Auction status:    Completed
The available lots have all been sold. This Private Sale is now completed.
---
Private Sale
On behalf of the beneficiaries we sold the available machines of VIKING Stahlmanufaktur UG from Kiel in a Private Sale on our auction platform.
Please see below for further details.
   Now open (by appointment)
Due to the current COVID-19 situation we ask that you make an individual appointment prior to collecting. Please contact us for details.
  VIKING Stahlmanufaktur UG
  Falckensteiner Str. 2
  D–24159 Kiel
  Google Maps »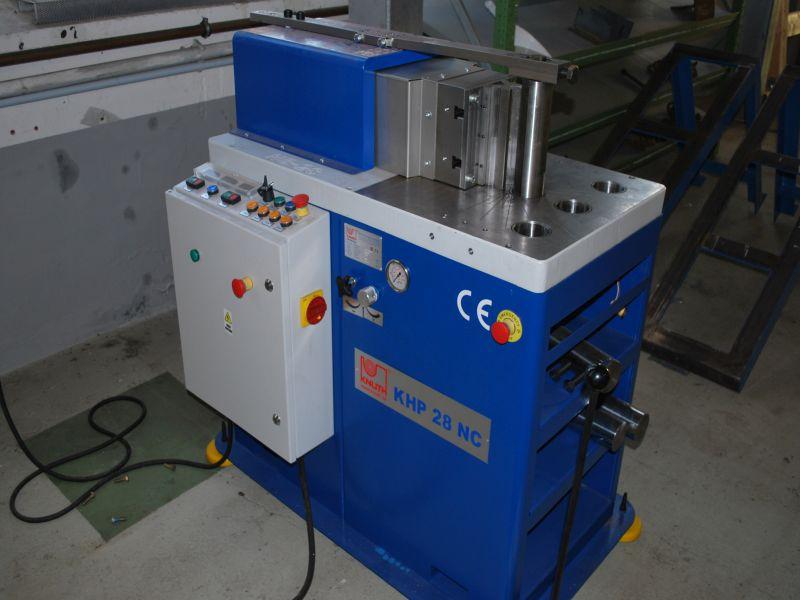 Sold 1 Bending and Straightening Press KNUTH KHP 28 NC, YOM 2018, serial no. 165356, output 4 kW, pressure output 28 t, maximum pressure 200 bar, stroke y-axis 180 mm, bending speed. 2 - 9.8 mm / s, mounting hole 4 pieces, hydraulic
Starting Price: 5.478,00 EUR Minimum Price: 6.300,00 EUR

---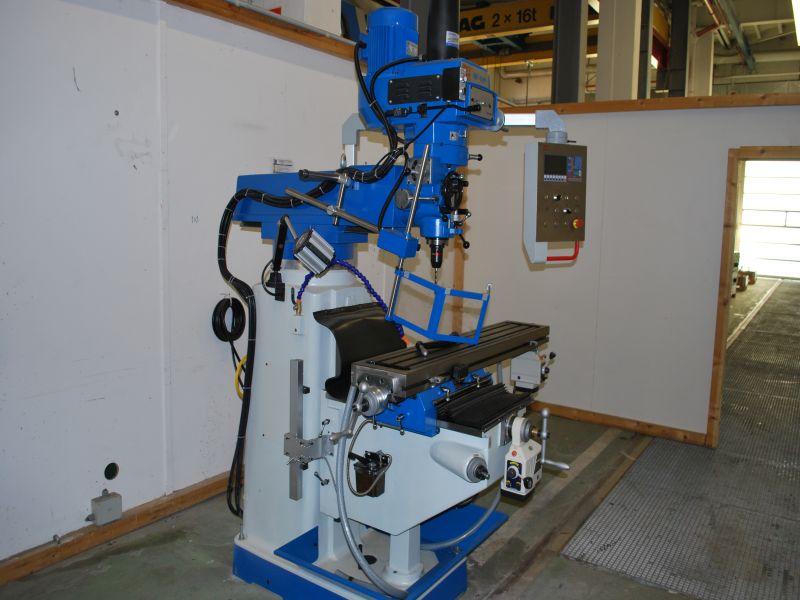 Sold 1 Universal Milling Machine KNUTH MF 5VP, YOM 2018, serial no. 165422, output 6 kW, travels X / Y / Z 800 x 390 x 380 mm, table 1,370 x 250 mm, speed range 70 - 3600 1 / min stepless, control KNUTH X.Pos 3.2, coolant device
Starting Price: 4.870,00 EUR Minimum Price: 5.600,00 EUR

---
Overview
  VIKING Stahlmanufaktur UG
  D–24159 Kiel
  October 15, 2021
  Private Sale
  2 lots
Links & Information
  Lots close upon bid acceptance
  Subject to prior sale
Contact
Felix von der Goltz
Partner
T +49 (0)40 - 469 666-72
F +49 (0)40 - 469 666-80
M  +49 (0)172 - 425 19 35
vdg@lueders-partner.com

Save Contact
Categories
Bending and Straightening Press
Private Sale
Universal Milling Machine