Bids until
February 28, 2022
Private Sale
On behalf of the beneficiaries we are selling a pallet rack system and a photovoltaic system of Tyre1 GmbH & Co. KG in a Private Sale on our auction platform.
Please see below for further details.
Auction Details
This Private Sale consists of 0 Lot: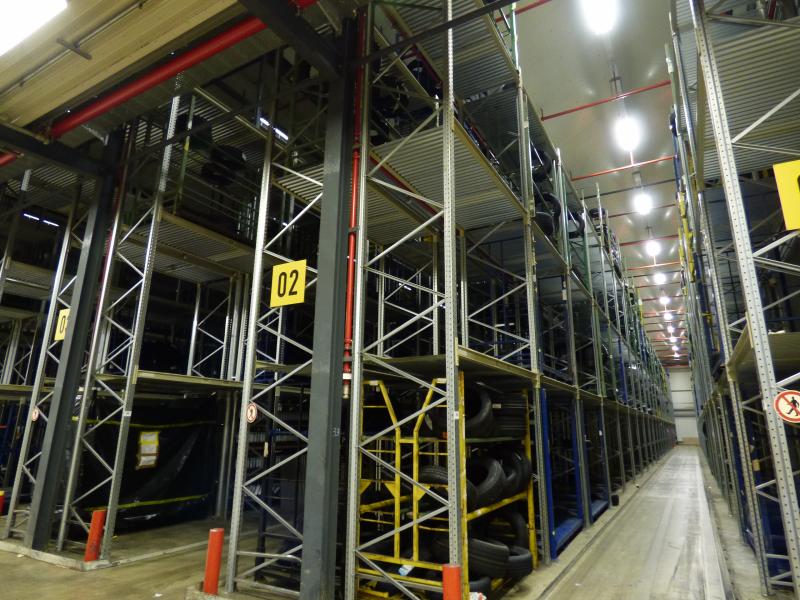 Sold 1 Pallet Rack System Stand height 7,400 mm, approx. 5,418 running meters, 1,932 bays, 3 levels, max. Bay load 5,750 kg, max. Shelf load 1,500 kg Begin of disassembly: 14.02.2022 End of disassembly: 18.03.2022 Shipment only after full payment of the invoice amount.
Starting Price: 142.500,00 EUR Minimum Price: 190.000,00 EUR
Ketzerweg 1, 67105 Schifferstadt, Large Hall
---
Bids until
February 28, 2022
Overview
  Tyre1 GmbH & Co. KG
  D–67105 Schifferstadt
  February 28, 2022
  Private Sale
  2 lots
Links & Information
  Lots close upon bid acceptance
  Subject to prior sale
Contact
Hakan Eroglu
Regional Manager NRW
T +49 (0)2151 - 360 99 89
F +49 (0)2151 - 537 56 69
M +49 (0)177 - 545 09 75
eroglu@lueders-partner.com


Save Contact