Auction status:    Completed
The available lots have all been sold. This Private Sale is now completed.
---
Private Sale
On behalf of the beneficiaries we successfully sold selected machines and facilities in a Private Sale on our secure auction platform.
     Monday, June 7 until Friday, June 11, 2021
(Mon-Thu 09:00-17:00 h, Fri 09:00-13:00 h)
Due to the current COVID-19 situation we ask that you make an individual appointment prior to collecting. Please contact us for details.
  D–44357 Dortmund
  COVID Declaration Form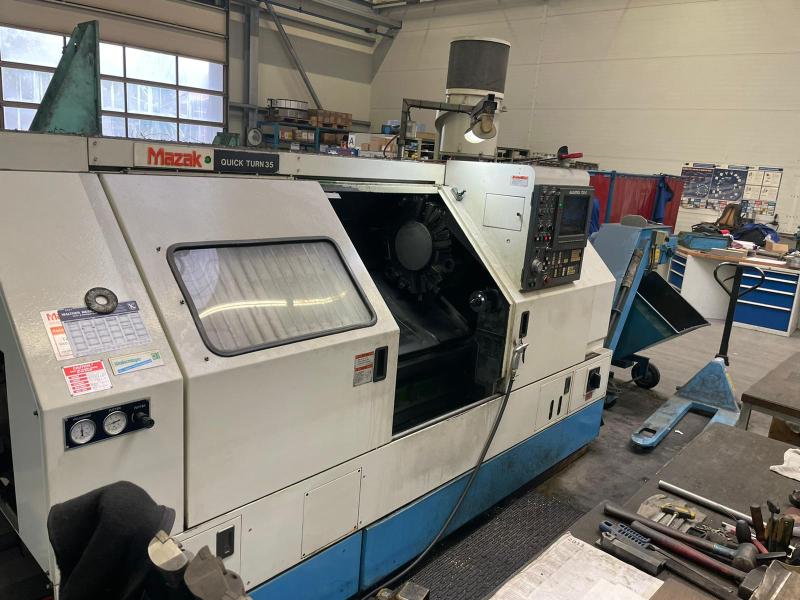 Sold 1 CNC-Lathe MAZAK Quick Turn 35-U, control MAZATROL T32-2, turning Ø 400/508 mm, travel X / Z 275 x 1,000 mm, speed range 10-3,000 rpm, 24-station tool turret, programmable tailstock, 3-jaw chuck B-12A08, inline tool measurement, oil mist extraction, coolant system, chip conveyor (without tools)
Starting Price: 7.125,00 EUR Minimum Price: 9.500,00 EUR
Under reserve
---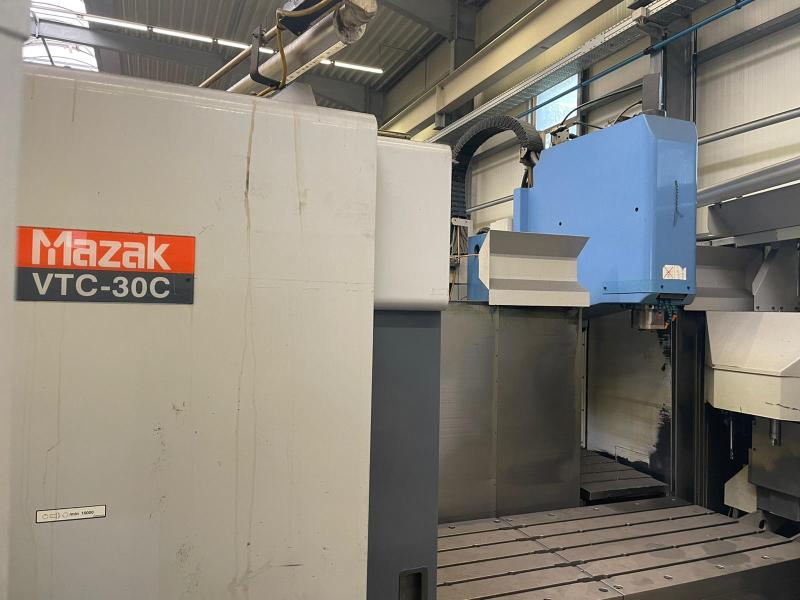 Sold 1 Vertical Machining Center MAZAK VTC-30C, YOM 1998, control MAZATROL M Plus, 3 axes, table size 760 x 2,000 mm, travel X / Y / Z 1,660 x 760 x 660 mm, 2x 24-fold tool changer, SK40 tool holder, speed range 40-10,000 rpm, coolant system, cabin (without tools)
Starting Price: 4.125,00 EUR Minimum Price: 5.500,00 EUR
Under reserve
---
Overview
  D–44357 Dortmund
  July 15, 2021
  Private Sale
  2 lots
Links & Information
  Lots close upon bid acceptance
  Subject to prior sale
Contact
Matthias Mewes
Partner
T +49 (0)40 - 469 666-74
F +49 (0)40 - 469 666-80
M  +49 (0)151 - 240 638 59
mewes@lueders-partner.com

Save Contact
CNC-Lathe
Private Sale
Vertical Machining Center