Auction status:    Completed
The available lots have all been sold. This auction is now completed.
---
Private Sale/Online Auction
On behalf of the beneficiaries we successfully sold the machines and facilities of exaKT Hydraulik GmbH from Essenbach in an Online Auction and a subsequent Private Sale on our secure auction platform.
   Monday, July 12 until Friday, July 16, 2021
   (Mon-Thu 09:00-17:00 h, Fri 09:00-13:00 h)
Due to the current COVID-19 situation we ask that you make an individual appointment prior to collecting. Please contact us for details.
  exaKT Hydraulik GmbH
  Lippenstraße 41
  D–84051 Essenbach
  Google Maps »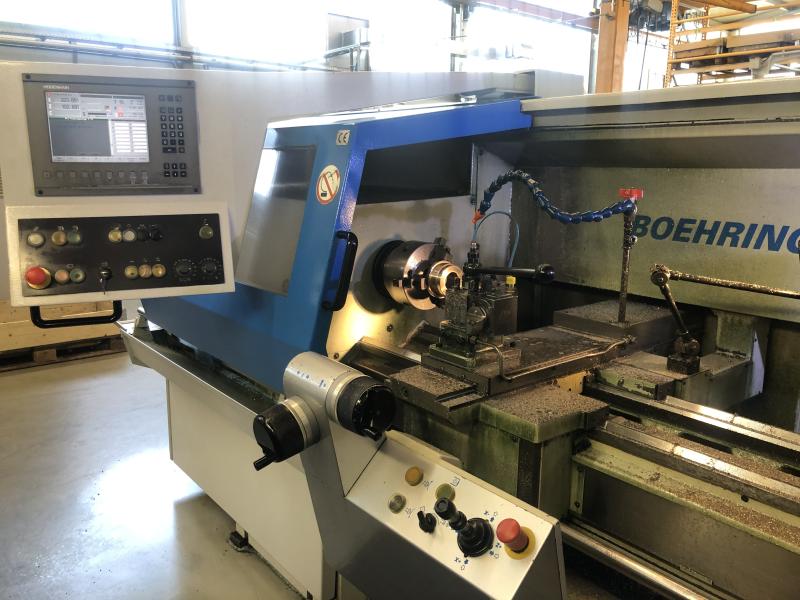 Sold 1 Cycle Lathe BOEHRINGER DUS 400 ti, YOM 2006, serial no. 2012.1132-01, control HEIDENHAIN, 3-axes (X / Z / C), rotary dia. 230/420 mm, turning length 1,000 mm, spindle power 11 KW, spindle speed 3,000 rpm, bar passage 50 mm, chuck diameter. 250 mm, 4-way steel holder, splash guard, lighting, coolant system, accessories: 1 set of steel holders for inside / outside machining, 1 lot of jaws
Starting Price: 10.500,00 EUR Minimum Price: 14.000,00 EUR

---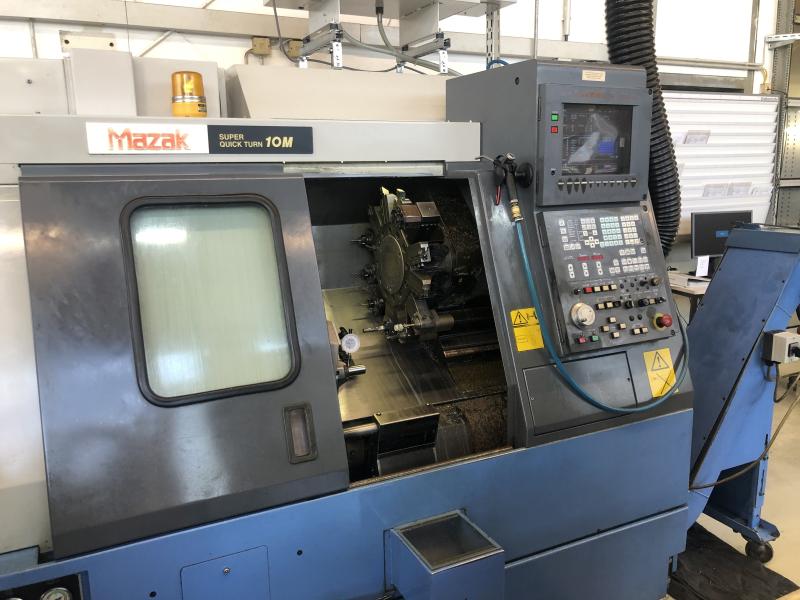 Sold 1 CNC-Lathe MAZAK Super Quick Turn 10 M, YOM 1998, serial no. 135213, control MAZATROL T Plus, 3 axes (X / Z / C), turning Ø 230 mm, turning length max. 305 mm, bar passage Ø 42 mm, spindle power 7.5 KW, speed max. 5,000 rpm, 12 -fold revolver, driven Tool stations, speed max. 3,000 rpm, cabin, coolant system, chip conveyor, 12 steel holders for internal / external machining, 10 driven tools, 1 popsten jaw
Starting Price: 9.750,00 EUR Minimum Price: 13.000,00 EUR

---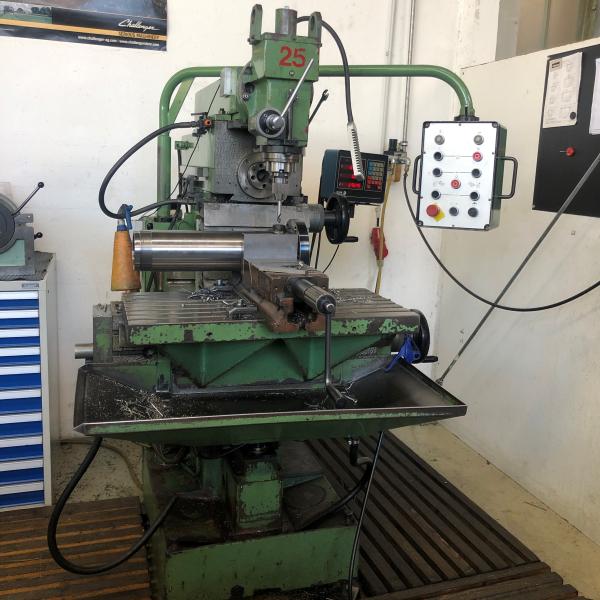 Sold 1 Universal Drilling and Milling Machine AVIA D36, YOM 1986, serial no. 7933, digital display FAGOR, travel X / Y / Z 410x 400 x 300 mm, speed max. 2,000 rpm, tool holder SK40, coolant system, swiveling control panel, 20 tool holders SK 40
Starting Price: 1.125,00 EUR Minimum Price: 1.500,00 EUR

---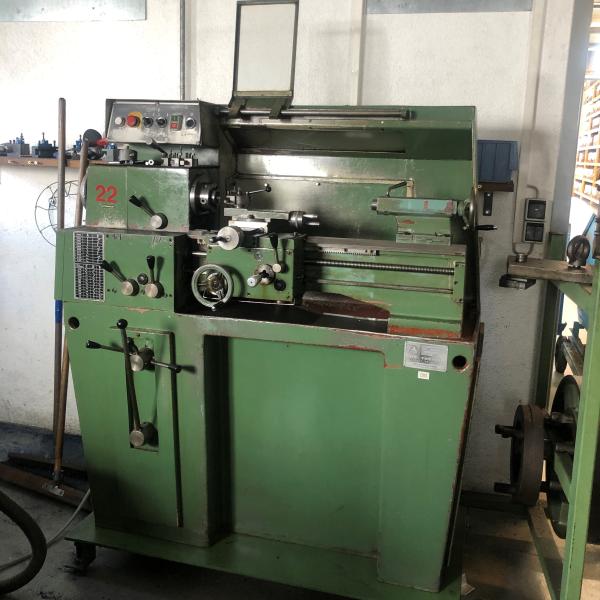 Sold 1 L&Z Lathe TOS SM 16A, YOM 1978, center height / width 80 x 500 mm, speed max. 3150 rpm, chuck, quick change tool holder system MULTIFIX, tailstock, splash guard, 1 lot tool holder cassettes
Starting Price: 600,00 EUR Minimum Price: 800,00 EUR

---
Overview
  exaKT Hydraulik GmbH
  D–84051 Essenbach
  July 12, 2021
  Private Sale/Online Auction
  6 lots
Links & Information
  Lots close upon bid acceptance
  Subject to prior sale
Contact
Matthias Mewes
Partner
T +49 (0)40 - 469 666-74
F +49 (0)40 - 469 666-80
M  +49 (0)151 - 240 638 59
mewes@lueders-partner.com

Save Contact
CNC-Lathe
Cycle Lathe
L&Z Lathe
Private Sale/Online Auction
Universal Drilling and Milling Machine